Ned Heiskell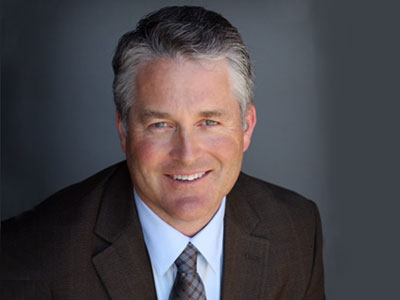 949.672.9179

26840 Aliso Viejo Parkway
Suite 100
Aliso Viejo, CA 92656
Ned Heiskell
Ned Heiskell, Vice President of Operations, is the newest member of the Desertbreeze executive management team. Having joined Desertbreeze in 2017, Ned is responsible for managing growth of the Desertbreeze community portfolio with an expert focus on service and efficiency cultivated through decades of success in community management and property development.
Ned's career is a specimen of accomplishment. In his previous position as President of Associa N.N. Jaeschke, Ned engineered an aggressive turnaround at a struggling local branch. Through deep revisions of operational policy with a strong focus on improved staff training and customer service, Ned was able boost gross revenues by nearly 18%, increase EBITDA from 9.3% to 20.1%, and grow revenue from new business from zero to $400,000 annually, all while raising the client retention rate to 95%.
A native of New York City and long-time professional associate of Isaiah Henry, Ned built his career experience in both Washington, D.C. and California before joining the Desertbreeze team.
Ned's professional credentials include the Community Associations Institute Professional Community Association Manager (PCAM®), the highest professional recognition available to community association management professionals.