Isaiah Henry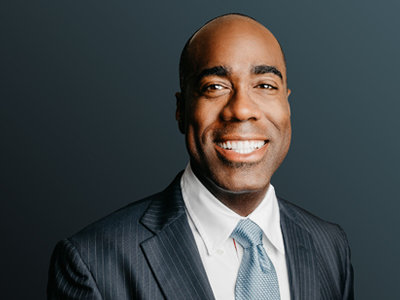 949.672.9179

26840 Aliso Viejo Parkway
Suite 100
Aliso Viejo, CA 92656
Isaiah Henry
Isaiah S. Henry, CEO for Desertbreeze Management, is a respected veteran in the association management industry. As CEO, Isaiah oversees all property management and accounting operations at Desertbreeze. He is responsible for developing and executing the company's strategic management platform.
In his most recent role as Senior Vice President at a large local management firm, Isaiah served on the executive management team identifying new market opportunities while maintaining strong corporate relationships with association board members, vendors, and developers.
Certified by the American Management Association, Isaiah is an active member of the California Association of Community Managers (CACM) and Community Associations Institute (CAI), with whom he is in process of obtaining the PCAM certification.
Isaiah's professional credentials include the Certified Community Association Manager (CCAM®) designation from the California Association of Community Managers, the Certified Manager of Community Associations (CMCA®), and the Association Management Specialist (AMS).
Born in Brooklyn, New York, the Aliso Viejo resident serves on the Board of Directors for The Medical Supply Project International, a global non-profit organization dedicated to providing medical supplies to people in need. Isaiah is also active in Mariners Church Irvine and Young Life, a non-profit dedicated to adolescent youth outreach and life-skill development.