Azam Kathibi, AP Manager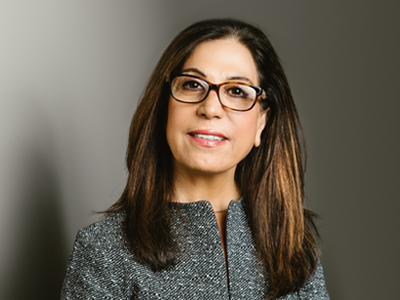 949.672.9155

26840 Aliso Viejo Parkway
Suite 100
Aliso Viejo, CA 92656
Azam Kathibi, AP Manager
Azam Kathibi, AP Manager for Desertbreeze Management, brings two decades of finance expertise to the Desertbreeze team. As AP Manager, Azam oversees numerous financial functions, including payments and receivables, escrow and payroll.
For over 15 years, Azam has served the construction, real estate and property management industries in a variety of roles, including controller, accounts payable and more. Her ability to build and maintain relationships has netted her a longstanding track record of success. Her in-depth knowledge of property management industry makes her a steadfast decision-maker and reliable resource for team members.
Born in Iran, Azam moved to Houston, TX in 1978 where she attended the University of Houston. An Orange County resident, Azam is extremely active and thrives in the outdoors.